Archive for the 'bridal' Category
We understand that not everyone has the luxury of having their own private makeup artist for their wedding day, so we wanted to offer you some of our favorite tips for applying bridal makeup!  First off, make sure you practice at least once before your big day – and make sure to give yourself plenty of time to apply your makeup (with no distractions, if possible!)
-  Prep your skin well!  If you have oily skin or if you are getting married in the summer months, use Urban Decay De-Slick!  If you have normal to dry skin, we love NARS Oil Free Primer!
-  Avoid any products with SPF/sunscreen in them!  This will cause a reflection and make your face look much lighter than your body!
-  Stay away from powders, bronzers, and blushes with shimmer in them – unless you have extremely dry skin (then you can use sparingly)!
-  Use as many waterproof/sweatproof products as possible – concealer, mascara, eyeliner, etc.!
-  Wear one shade darker/brighter of lipstick and a little more blush than you normally would wear!  You don't want to look washed out!
-  Avoid "trendy" makeup!  You don't want to look at your wedding pictures in 20 years and wonder what in the world you were thinking!! ; )
-  Remember…you will be wearing the most elegant, beautiful dress and this is a special day/night — you won't want to wear your "everyday" makeup!  You want to look and feel more gorgeous than ever!!
-  Carry tissues with you to "blot" your face if you get sweaty or shiny!  Make sure you also carry your lip products with you to touch up before the ceremony, after the ceremony, and during your reception!
-  Smile, take a deep breath, relax, and know that this is going to be one of the most fun, special, memorable days of your life!!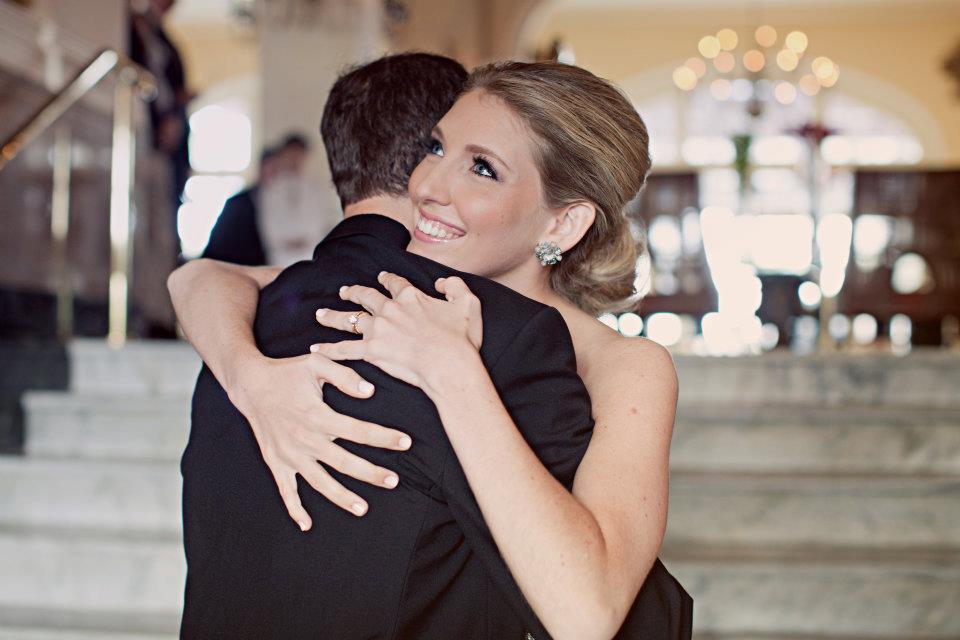 I was super excited to be featured (for doing makeup of course!) on Style Me Pretty's website/blog a few days ago!  Amy's wedding was absolutely gorgeous, and her and her family/friends could not have been nicer (or more gorgeous!)   Check out the pictures from Amy's beautiful wedding HERE!!  PS…This is a great blog to browse through if you are getting married soon!  They have lots of great ideas!! : )
Also, I love supporting other women in their business adventures!  Amy has started her own company designing invitations, business cards, stationary, etc.!  She is great at what she does!  Check out her website, Atheneum Creative ….especially if you are a bride needing gorgeous paper goods! : )  PS…Amy designed all of the turquoise and gray decor on my website/business cards! : )
Here is a sneak peak of a couple of my favorite photos from Amy's wedding! : )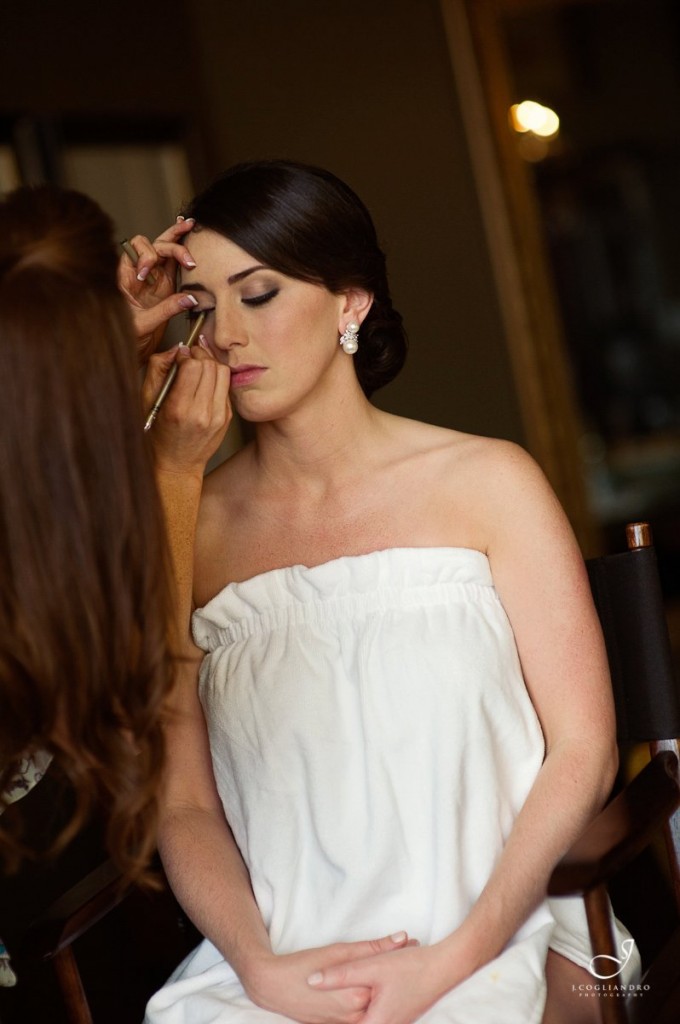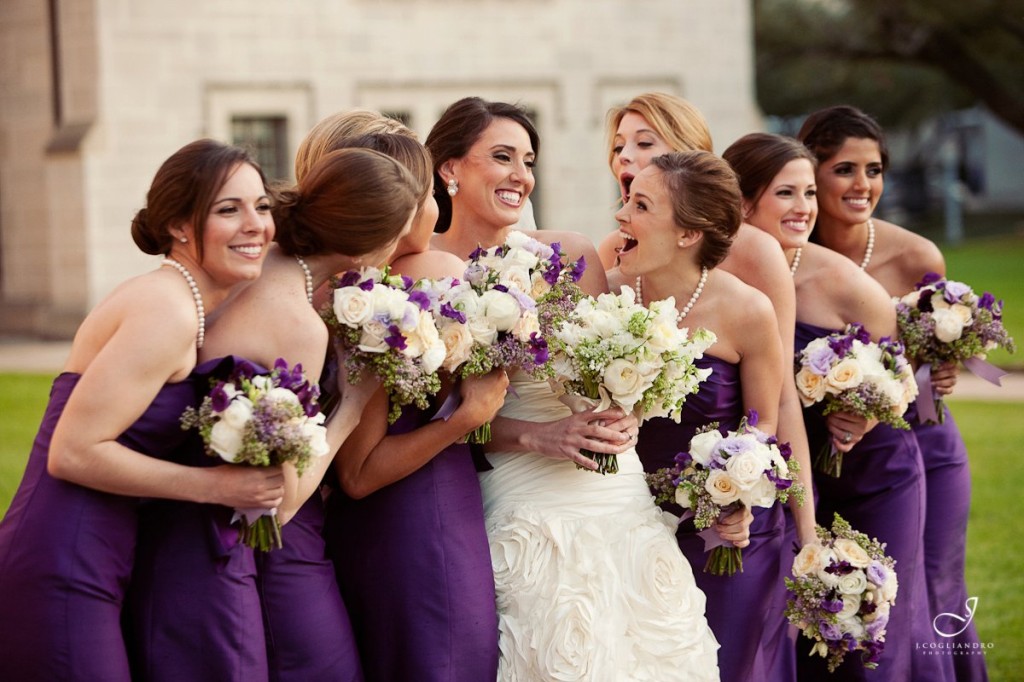 I was SO excited to flip through the pages of the newest Houston Brides Magazine to find two of my sweet bride's weddings in there!  I had the privilege of doing makeup for each of their weddings, and wanted to share the articles!
CONGRATS Abby & Matt!  Y'all are the sweetest couple and I had SO much fun at your beautiful wedding : )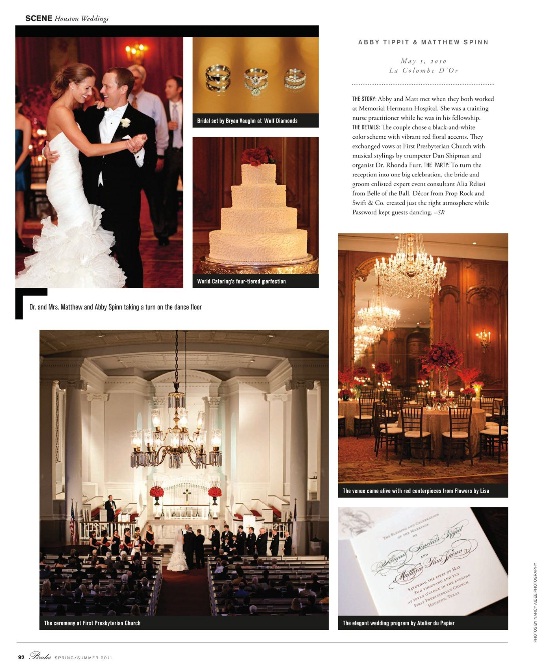 Also, CONGRATS to Brae & Don!  Looking at the pictures of your beautiful ceremony touched my heart!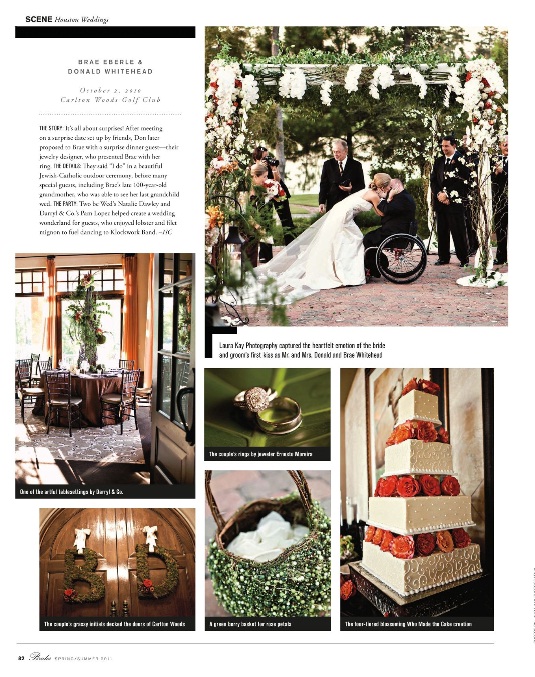 I've said this a million times, but getting to know my sweet brides, and share such a meaningful day with them truly means the world to me!!  I seriously have the best "job" ever!  ; )
Also found in the HMLB magazine, is a Joey T Photography ad I did makeup for several months ago at the beautiful Hotel Sorella!  I feel *giddy* seeing these things published! : )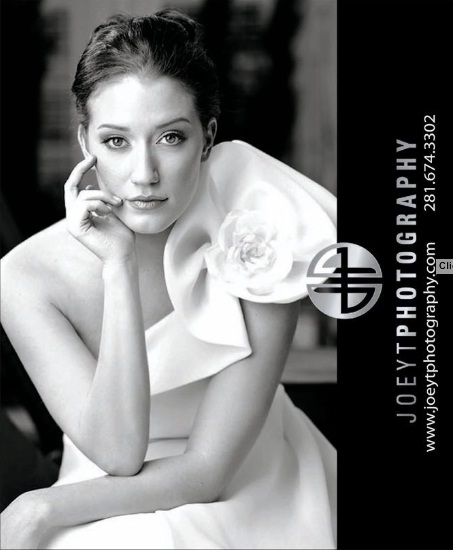 "Like" this and/or post a comment below and let me know what you think! : )