*February Special* — 20% off of Airbrush Tanning!!
Let's face it…..we ALL feel better with a little tan!!  If you have never had an airbrush tan (by HAND, not by a big machine!), then you are in for a treat!!!  I come to your home, set up a big pop-up tent (so there is no mess), and 15 minutes later, you are as tan as you want to be!  YOU get to pick how dark you want to be WITHOUT any orange color, streaking, or unevenness!  Not to mention, the tanning solution I use has hydrating, firming agents….so not only are you getting a flawless tan, you are getting a firming, conditioning skin treatment as well!  …and for the #1 question…"does the solution smell bad (like most tanning solutions)?"  …NO!!  It actually smells really clean!  There you go….no excuse not to give it one try, before you are hooked!! ; )
Benefits of MY airbrush tanning:
Instant color that lasts for 7-10 days

Hides cellulite

Blends freckles

Gives you a HEALTHY glow without the sun damage

Hydrates your skin for a more even fade

Firms skin

Very natural looking

PLUS,  Gives the appearance of a more TONED body!
Regular Pricing:  $60 for one person; $45/person for 2+ people …….You will receive 20% off these prices!   (There will be a travel fee for locations more than 20 miles from the Galleria.)
* Book an eyebrow shaping appointment with your tan and receive 20% off that as well (only when both services are booked on the same day)!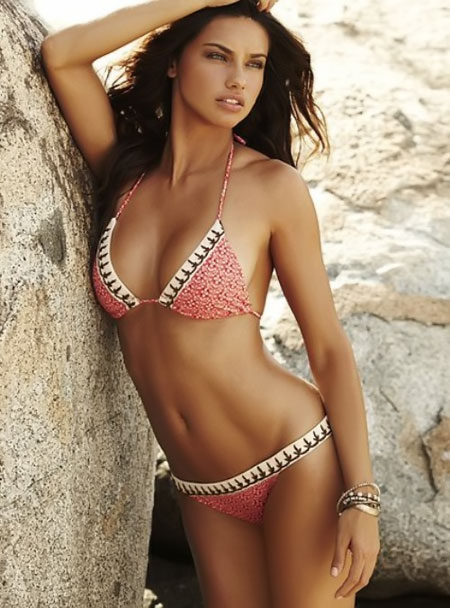 For tips on how to prepare your skin for an airbrush tan, click here!