*New Look for a New Year!*
Take advantage of 20% off all makeup lessons (regular price is $300) during the month of January!!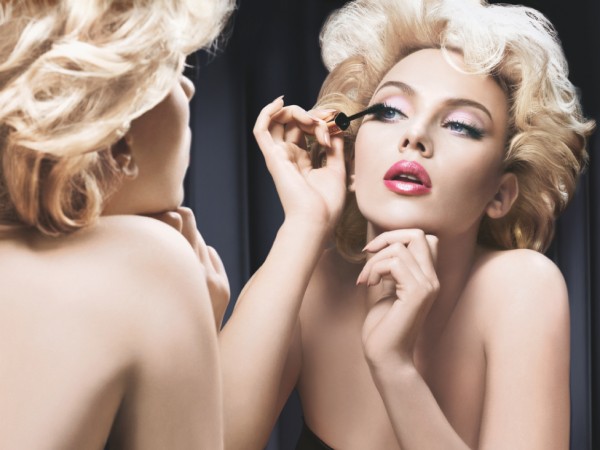 If you have been using the same colors of makeup and applying it the same way for more than 2 years, it's time for an update!!  Let me or one of my other talented artists come to your home, sort through your makeup bag, and show you what to use and how to use it!  Stuck in a rut and need new makeup?  We can recommend our favorite products and colors for you….and since we do not sell makeup, there is no pressure to buy!  You will receive a color chart with specific instructions on how and where to apply each product!  Let us teach you all of our tips and tricks, and help you to feel confident in your own skin!  My biggest satisfaction is making you not only look pretty, but FEEL pretty!
Whether you are trying to achieve a professional, day time look or an evening smokey eye look…we can help!  Contact us to book your lesson and start the new year off feeling BEAUTIFUL!