Houston Modern Luxury Brides Magazine!
I was SO excited to flip through the pages of the newest Houston Brides Magazine to find two of my sweet bride's weddings in there!  I had the privilege of doing makeup for each of their weddings, and wanted to share the articles!
CONGRATS Abby & Matt!  Y'all are the sweetest couple and I had SO much fun at your beautiful wedding : )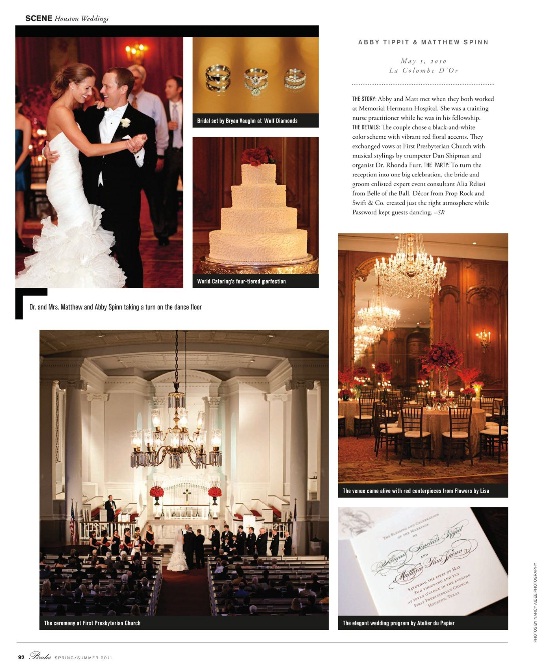 Also, CONGRATS to Brae & Don!  Looking at the pictures of your beautiful ceremony touched my heart!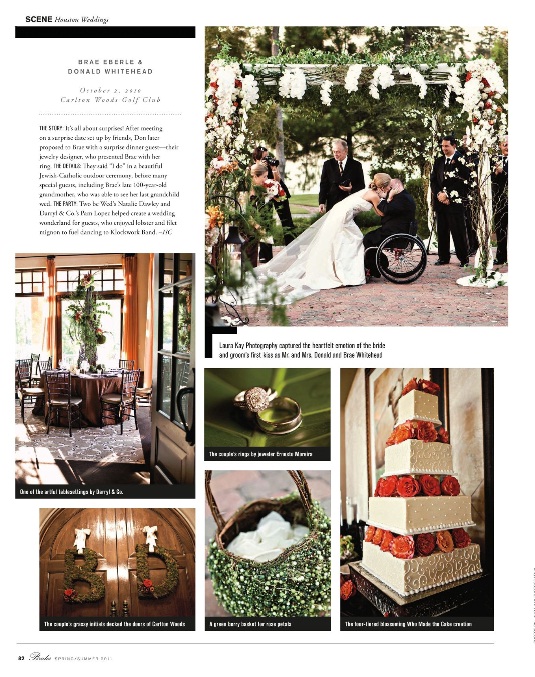 I've said this a million times, but getting to know my sweet brides, and share such a meaningful day with them truly means the world to me!!  I seriously have the best "job" ever!  ; )
Also found in the HMLB magazine, is a Joey T Photography ad I did makeup for several months ago at the beautiful Hotel Sorella!  I feel *giddy* seeing these things published! : )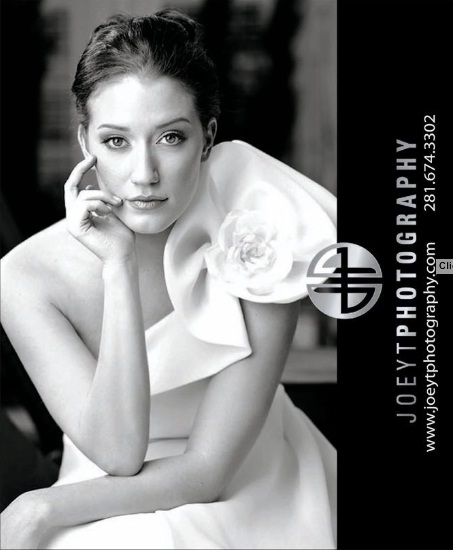 "Like" this and/or post a comment below and let me know what you think! : )