Posts Tagged 'houston makeup lessons'
We are currently offering 10% off of Private Makeup Lessons & Makeup Applications (excluding bridal/wedding related makeup)!!  E-mail or call us now to schedule your appointment!!  This special offer ends on September 30, 2012!!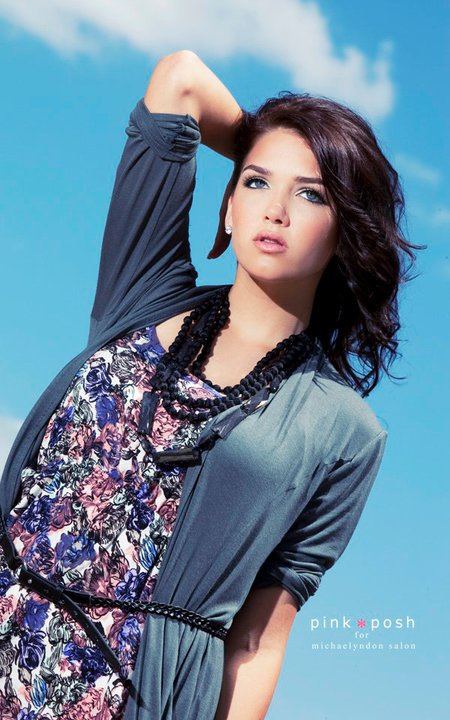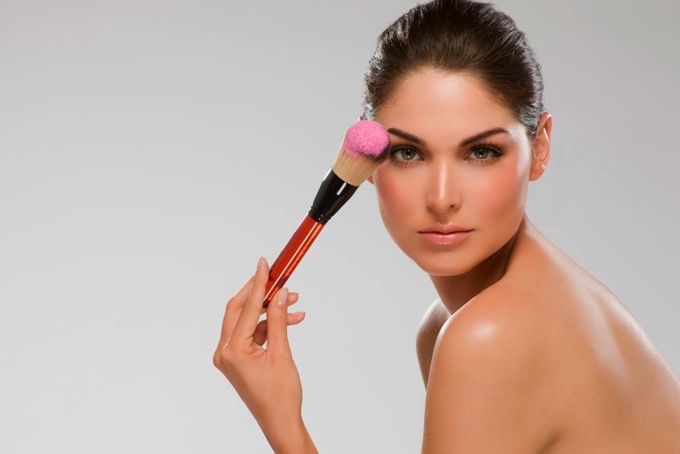 Learn how to apply your makeup like a PRO!  Take advantage of our "15% off" offer ($300 value for $255) on our 2-hour makeup lessons!  Let us show you what to keep/toss from your current makeup collection, recommend new products for you, and show you how to apply your makeup + tell you what colors are best for you!  You will received a color coded, very detailed makeup chart to take home with you!
Have you been using the same colors of makeup for YEARS?  Or, have you been applying your makeup the same way for YEARS?  Let us take years off of your face by showing you our favorite tricks!!  Makeup can easily AGE you if applied the wrong way, but we will show you how to get a healthy, glowing look – while making your best features shine!
This offer is valid from January 1st – February 29th, so book your appointments quickly!  This would also make a great Christmas gift if you are looking for last minute gifts!!  Email us at   makeup@kristindaniell.com
Hope you all have a wonderful Christmas & a happy New Year!!!!!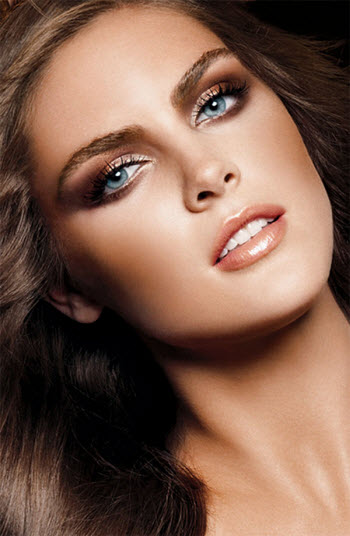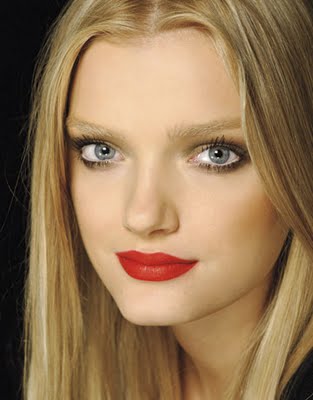 Did you know that you are supposed to change your makeup according to the seasons?!  The lighting and your skin tone is different in the spring/summer than it is in the fall/winter!  Most women feel like their skin looks so dull in the fall/winter — it's most likely because they are still using their summer makeup!  Come see me and learn the best way to apply your makeup & the best colors to compliment your coloring, and leave feeling BEAUTIFUL and CONFIDENT!!
Come into my beautiful studio and have your makeup done by me!!  I will also make you a very detailed "lesson chart" with the colors and techniques you should be using – with specific instructions!  We can use as much of your own makeup as possible, or I can recommend some fun, new stuff for you!  All of this (full makeup application + lesson chart to take home with you) is only $150 through October 31st!! : )  Book now by emailing  makeup@kristindaniell.com  or calling (281) 732-4356.
PS…..I also sell gift certificates!!