Posts Tagged 'kristin daniell'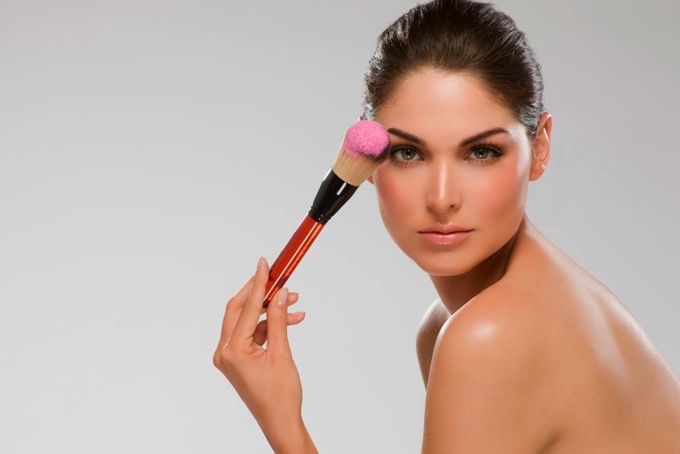 Learn how to apply your makeup like a PRO!  Take advantage of our "15% off" offer ($300 value for $255) on our 2-hour makeup lessons!  Let us show you what to keep/toss from your current makeup collection, recommend new products for you, and show you how to apply your makeup + tell you what colors are best for you!  You will received a color coded, very detailed makeup chart to take home with you!
Have you been using the same colors of makeup for YEARS?  Or, have you been applying your makeup the same way for YEARS?  Let us take years off of your face by showing you our favorite tricks!!  Makeup can easily AGE you if applied the wrong way, but we will show you how to get a healthy, glowing look – while making your best features shine!
This offer is valid from January 1st – February 29th, so book your appointments quickly!  This would also make a great Christmas gift if you are looking for last minute gifts!!  Email us at   makeup@kristindaniell.com
Hope you all have a wonderful Christmas & a happy New Year!!!!!
After lots of thought, and suggestions from my amazing clients, I have decided to start making YouTube videos!  I have to admit, it was a little awkward at first, but I'm sure I will get the hang of it in no time! ; )  I wanted to be able to "give back" and help other women!  I have been so fortunate to have my company take off so fast in 2 years, so this is my way of saying "THANK YOU!" to everyone who has helped me along the way!
I am primarily going to do videos on my new favorite products, makeup how-to's, behind-the-scenes, etc., but if there is anything specific you would like to see….leave me a comment on my YouTube page and I will do my best!  Also, feel free to subscribe to my YouTube page to be notified when new videos are published…and make sure to share them with your friends : )
Here is a link to my YouTube page!  Thank you all SO much for your support!!