Posts Tagged 'makeup applications'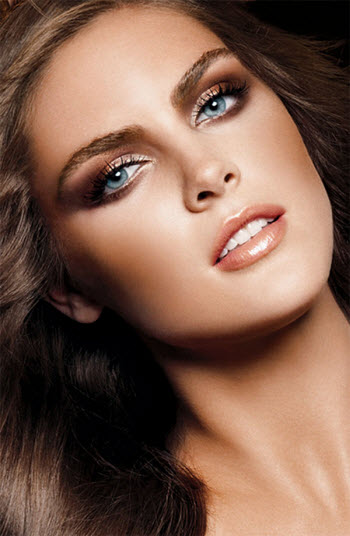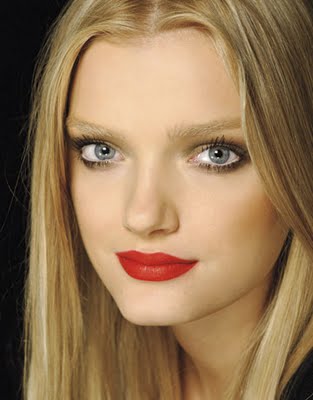 Did you know that you are supposed to change your makeup according to the seasons?!  The lighting and your skin tone is different in the spring/summer than it is in the fall/winter!  Most women feel like their skin looks so dull in the fall/winter — it's most likely because they are still using their summer makeup!  Come see me and learn the best way to apply your makeup & the best colors to compliment your coloring, and leave feeling BEAUTIFUL and CONFIDENT!!
Come into my beautiful studio and have your makeup done by me!!  I will also make you a very detailed "lesson chart" with the colors and techniques you should be using – with specific instructions!  We can use as much of your own makeup as possible, or I can recommend some fun, new stuff for you!  All of this (full makeup application + lesson chart to take home with you) is only $150 through October 31st!! : )  Book now by emailing  makeup@kristindaniell.com  or calling (281) 732-4356.
PS…..I also sell gift certificates!!