Posts Tagged 'new beauty products'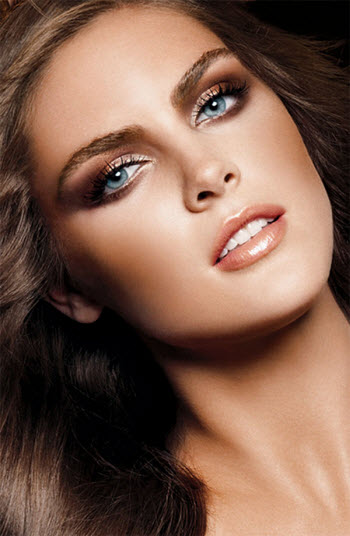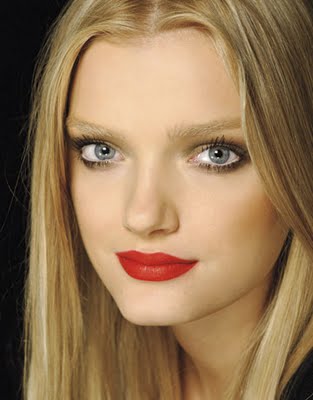 Did you know that you are supposed to change your makeup according to the seasons?!  The lighting and your skin tone is different in the spring/summer than it is in the fall/winter!  Most women feel like their skin looks so dull in the fall/winter — it's most likely because they are still using their summer makeup!  Come see me and learn the best way to apply your makeup & the best colors to compliment your coloring, and leave feeling BEAUTIFUL and CONFIDENT!!
Come into my beautiful studio and have your makeup done by me!!  I will also make you a very detailed "lesson chart" with the colors and techniques you should be using – with specific instructions!  We can use as much of your own makeup as possible, or I can recommend some fun, new stuff for you!  All of this (full makeup application + lesson chart to take home with you) is only $150 through October 31st!! : )  Book now by emailing  makeup@kristindaniell.com  or calling (281) 732-4356.
PS…..I also sell gift certificates!!
After lots of thought, and suggestions from my amazing clients, I have decided to start making YouTube videos!  I have to admit, it was a little awkward at first, but I'm sure I will get the hang of it in no time! ; )  I wanted to be able to "give back" and help other women!  I have been so fortunate to have my company take off so fast in 2 years, so this is my way of saying "THANK YOU!" to everyone who has helped me along the way!
I am primarily going to do videos on my new favorite products, makeup how-to's, behind-the-scenes, etc., but if there is anything specific you would like to see….leave me a comment on my YouTube page and I will do my best!  Also, feel free to subscribe to my YouTube page to be notified when new videos are published…and make sure to share them with your friends : )
Here is a link to my YouTube page!  Thank you all SO much for your support!!